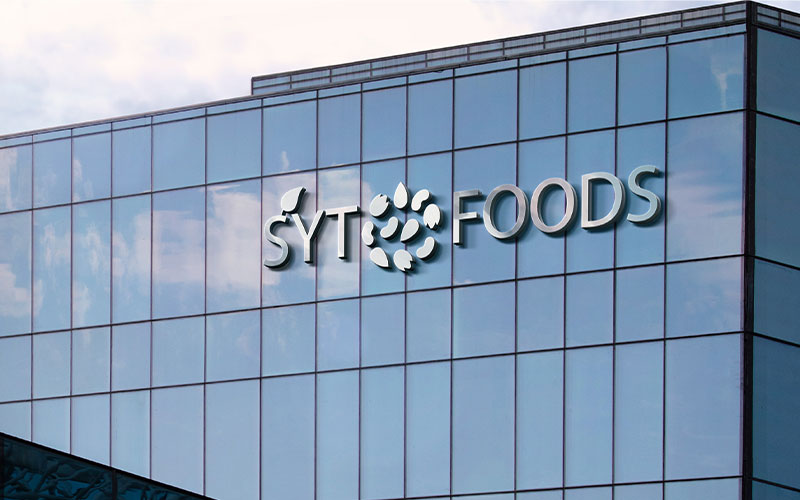 SMART YOUNG TRADERS
About SYT
SYT is a well-trusted family-owned private company. SYT is a supplier of dried fruits and nuts to five continents of the best quality, covering raisins, pistachios, dates and date products, almonds, saffron and dried fruits.
In the production process, we consider safety and sustainability as an important part of our responsibilities and obligations, and we choose the products that are harvested in the best way. Each SYT product goes through several stages of quality review and ensures that only the best is available to consumers and we do our best to ensure that the quality of our goods is first class.
We offer and export a wide range of products from several different categories: innovative dates and dates products,suffron, dried fruits, nuts, honey, dried fruits, candy and instant, tea, coffee and barberry.
SYT has been growing steadily over the years, expanding its product range and customer geographical reach across continents.
One of the most important issues for us is quality, health and customer satisfaction.

Supply products directly from farmers and interact with them for standard products.

The best harvest quality has always been the focus of our company.

One of our features is the ability to diversify and customize them for companies as well as for unique ceremonies and festivals (Thanksgiving, wedding, X-Mas, Ramadan and Diwali).

The variety of our products is suitable for any market and is suitable for any taste.

We love our work – producing our products brings satisfaction and enjoyable experiences to us and our customers.