About Pistachio
Iranian pistachio is one of the most delicious and best nuts in the world that has many fans around the world.
Pistachio is one of the most expensive types of nuts and dried fruits, which is very famous and lovable in the world, and Iranian pistachio has been the number one exporter of this product all over the world for many years.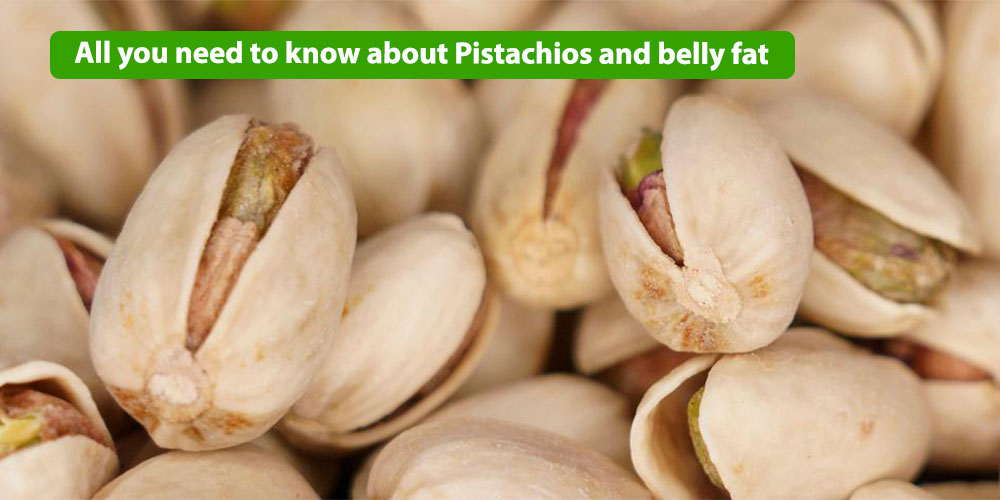 The special appearance, taste and flavor of Iranian pistachios set it apart from other high quality pistachios in the world. Iranian pistachios are unique in terms of taste and aroma due to the special weather conditions and soil type, and no pistachio has reached such a position since the past.
There are many types and varieties of Iranian pistachios, but the most important types of Iranian pistachios that are produced for export and have high quality are Koleghoochi pistachios, Fandoghi pistachios, Ahmad Aghaei, Akbari and Badami pistachios.