Sayer dates, also known as Estameran dates, are one of the most popular and at the same time best-selling date products in Iran. The sayer dates price per kilogram varies based on the quantity purchased. Because of this quality, it has become an element of business culture.
Sayer dates are mainly planted in Khuzestan and southern cities of Iran. This date is considered one of the sweetest dates and has a very high sugar content.
Sayer is one of the world's sweetest dates, its sugar content is over 75%, and a type of semi-dry date.
Sayer dates can be stored for a long time (about 15 months) in a refrigerator or a warehouse at room temperature without any problems. This procedure has facilitated the export of Sayer dates so that about 45% of Iran's date export share belongs to this date.
The color of this dark brown date sometimes tends to be black and red, and due to its high sugar content, it dissolves quickly in water and creates a lot of sweetness. The stickiness of the core to the flesh of this date is also very low.
Its seed is easily separated from the date and can be pitted, and SYT offers both types of dates with and without cores to its customers.
Of course, this type of date is also used to produce sweets or drinks, and if it is used for products, the sugar of that product can be classified among natural sugars.
The most customers of other dates for export are European countries, Russia, North America, New Zealand, and Arab countries.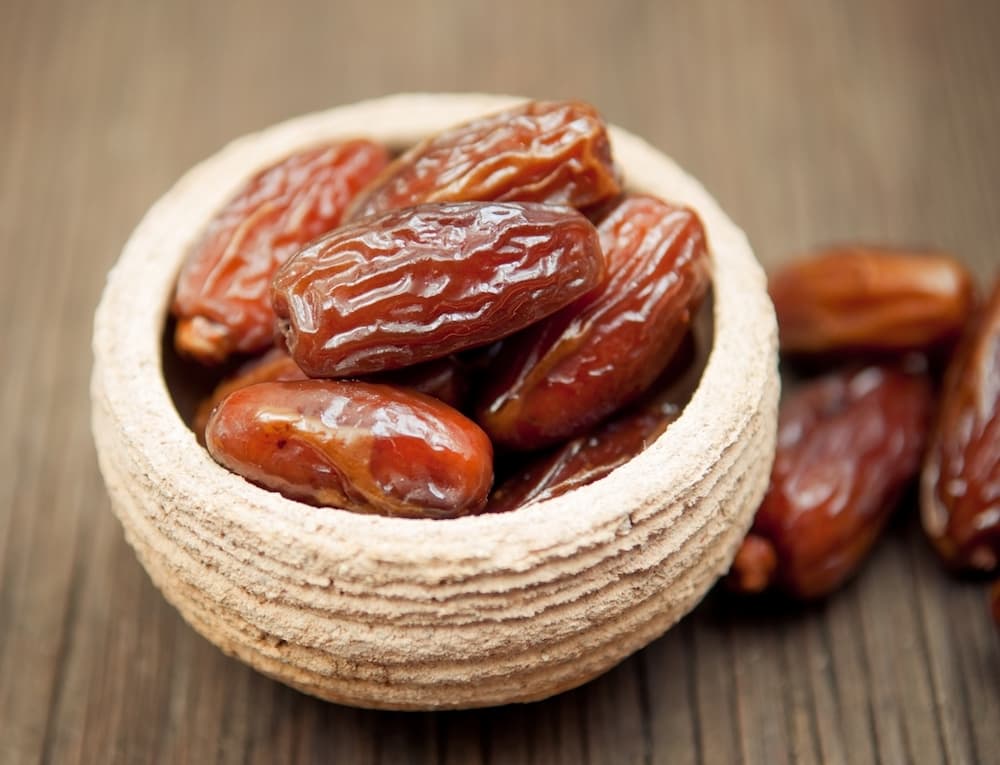 Specifications Of Sayer Dates
Apart from Khuzestan, this date is widely cultivated in Shadgan, Abadan, Mahshahr, Karun, and Ahvaz, and it is one of the native dates in the south of the country.
The export rate of this product is very high and therefore has a great economic value.
These dates are oval and may have different flavors depending on the weather. This date has a dark brown color.
Its core is easily separated and due to its low moisture content, it has a lower juice content than other dates. These dates exist in three types or sizes,
which are large, medium, and small, and the main type of export is meatier or larger dates.
Sayer Dates Price & Packaging
These dates are usually packed in 5 to 10 kg cartons for export and 2 to 3 kg cartons for domestic consumption, and they generally have a very beautiful packaging design.
By having advanced packaging machines, we can pack types of dates in different packages according to the customer's request.
Also, date boxes weighing 250 and 500 grams and 1 kg are used in the export market.
You can announce the type of packaging and design you want according to the kind of order and your target market. You can also contact our consultants to choose a suitable package.
Sayer Types Of Dates
This types of dates are classified according to the number per pound and size:
Sayer super select dates: 65 to 75 pieces
Sayer selections are 75 to 85 pieces
Grade B: 85 to 95 pieces
Other GAQ: 95 to 110 pieces
FAQ: More than 110 items
Sayer seedless dates
We have a variety of seedless dates in our products, which are made according to the order of our customers.
Dates without seeds have many uses and also for those who consume dates daily, eating dates without seeds is very convenient and pleasant for them.
The best time to buy Sayer dates
The harvesting season for other dates in August, which is bought and sold as fresh dates in the market. But the purchase of other dates in Iran starts in September. At this time, the sayer dates price is at its lowest and is the best possible time to buy.
At this time, many traders and food production companies demand to directly buy other dates.
Some of these companies pre-purchase other dates a few months before the harvest season. Because at the beginning of the date harvesting season, you can get the highest quality at the lowest price.
SYTFOODS, as a supplier and exporter of dates, can provide special services to traders who buy dates.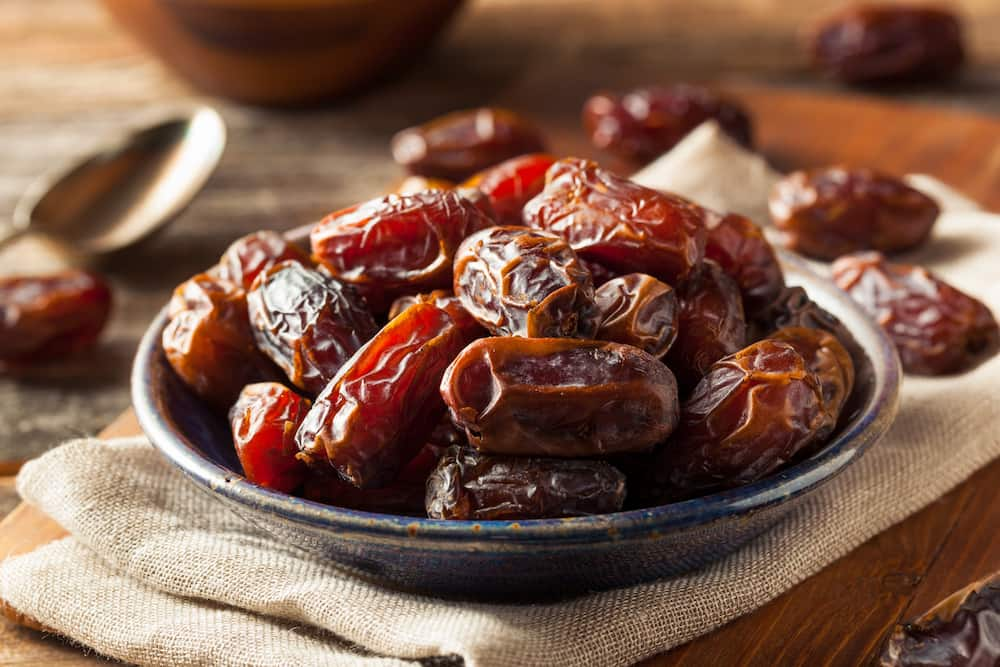 Benefits Of Sayer Dates
In general, all types of dates have similar properties and they can have different properties depending on the type of cultivation or other conditions!
Other dates are among the dates with high nutritional value, which are recommended as one of the best dates, especially for children and their snacks, due to having various vitamins, high sugar, and various minerals such as iron, magnesium, potassium, and phosphorus.
This date is one of the dates with high antioxidant content, which is considered an anti-cancer substance.
This date is rich in magnesium and is very effective as a food-digesting agent for people who have digestive problems.
The iron in this date is also useful for people with anemia.
The high sugar content of this type of date helps athletes to have the energy and calories needed for an intense workout. For this reason, most sports coaches recommend this date to their students as a daily snack.
This date is easy to transport. Even with simple containers without refrigerators, we can transport them for long distances or it can be easily stored. Due to the low juice of this date, we must be careful of insects in the storage environment of Sayer dates.
The sugar level of Sayer dates is high (about 70%) and it has many nutrients and low cellulose.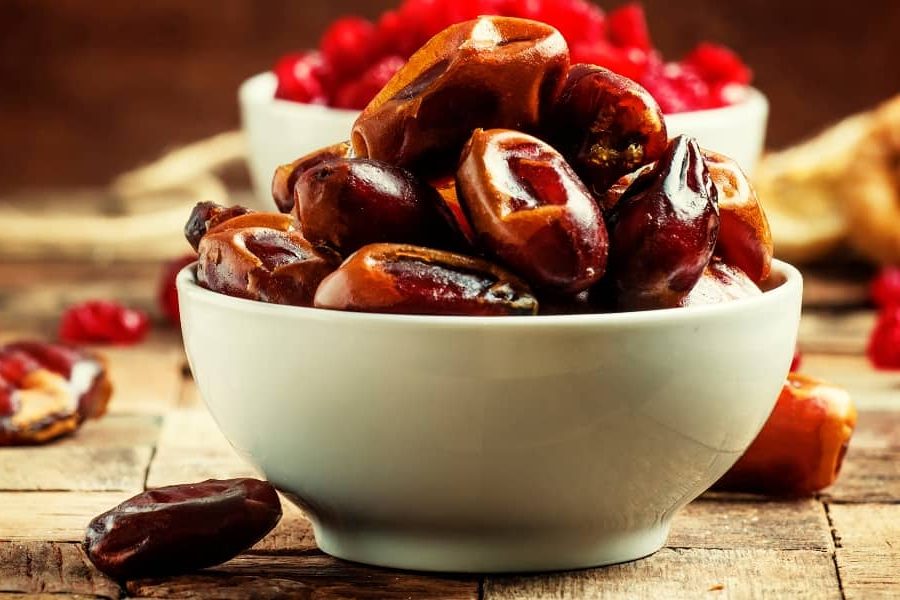 Wholesale Sayer Dates Price
The price of wholesale dates depends on several basic factors. The quality of dates, weight, type of packaging, and carton are some of the things that have a direct impact on the wholesale price of other dates.
Another thing that affects the price of dates is the country to which the dates are exported.
Sayer dates are packed in seeded, seedless, and chopped types. This date is used in various food industries and is purchased in large quantities in 5 and 10-kg cartons.
Sayer Dates Price 
The price of this type of date is determined based on various criteria such as date buying season, supply and demand, exchange rate fluctuations, date quality, and packaging.
Usually, at some times during the year, such as Ramadan, the demand for dates is higher than at other times.
To inquire about the price and get more information about our dates and other products, you can contact our sales consultants and also visit our website.